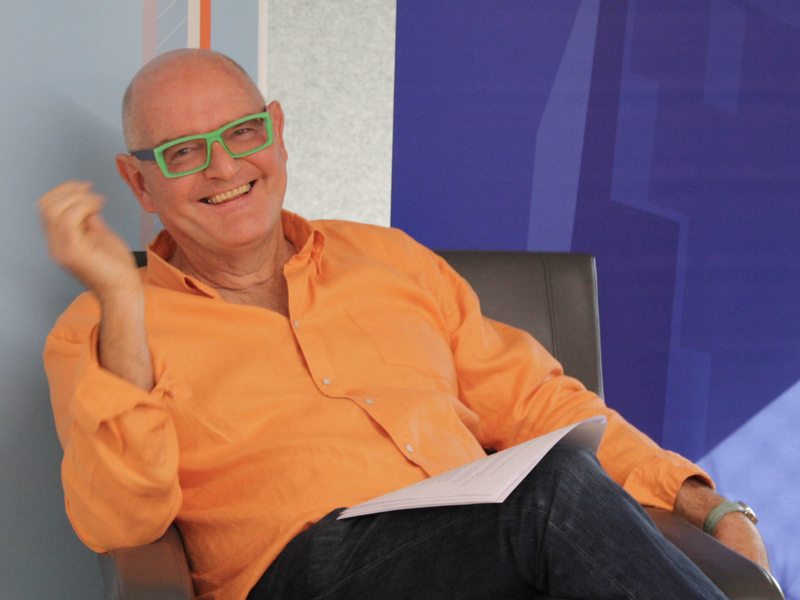 A/Prof David Butler is a world-leading pain educator. David is a clinician, author and lecturer. He is globally recognized as an expert in the treatment of acute and chronic pain. His approach to pain treatment puts educational theory into clinical practice. He has taught pain treatment with a biopsychosocial approach to more than 30,000 health professionals around the world.
In 2003, David co-authored Explain Pain with Professor Lorimer Moseley. It endures as the go-to textbook for helping people understand the complexity of pain and how to treat it.
David is much loved for his engaging and personal teaching style. He brings the same qualities to his writing, which he shares on the informative NOI blog.
David grew up in The Bush and the fire in his belly for rural communities continues to roar. He is an integral part of the Pain Revolution team, where he directs the educational program.
David's "non-painful" research interest are food, wine and fishing. He loves custard tarts, Johnny Cash, and Leonard Cohen.
David Butler explaining brain changes with persisting pain