Exercise is Good for Pain (but it's hard to start!)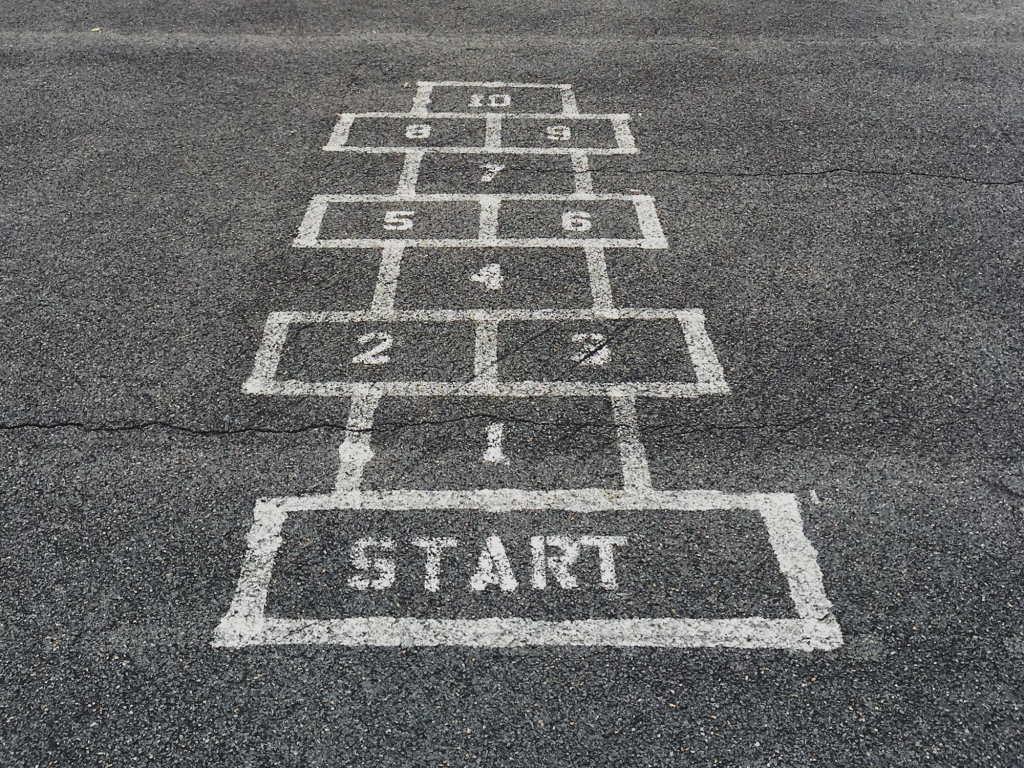 How should you exercise or return to work when painful movement is your problem?
People living with ongoing pain often say things like this:
"I know how important movement is in getting my life back and making this pain better. And I'm tired of people talking at me as if I don't know this. If someone would just show me how to move more without worsening the pain and being knocked down for the next 2-3 days I would get right to it."
When pain persists, many people report that even small movements or changes in activity level can leave them worse for hours or days. It feels that doing their best to take a step forward pushes them back even further.
The painful movement sure feels as if the tissues are still damaged. Sometimes people even say "I know this movement cannot be dangerous. It's too small to injure anything. But I still pay for it later."
Knowing about sensitivity and the protective buffer between pain and tissue damage might be enough to make movement easier, and it's something that can be improved with practice.
Here's a short story about Alex, who has a common story of ongoing pain after an injury, and how he gets started moving well again.
Alex's story of Neck Pain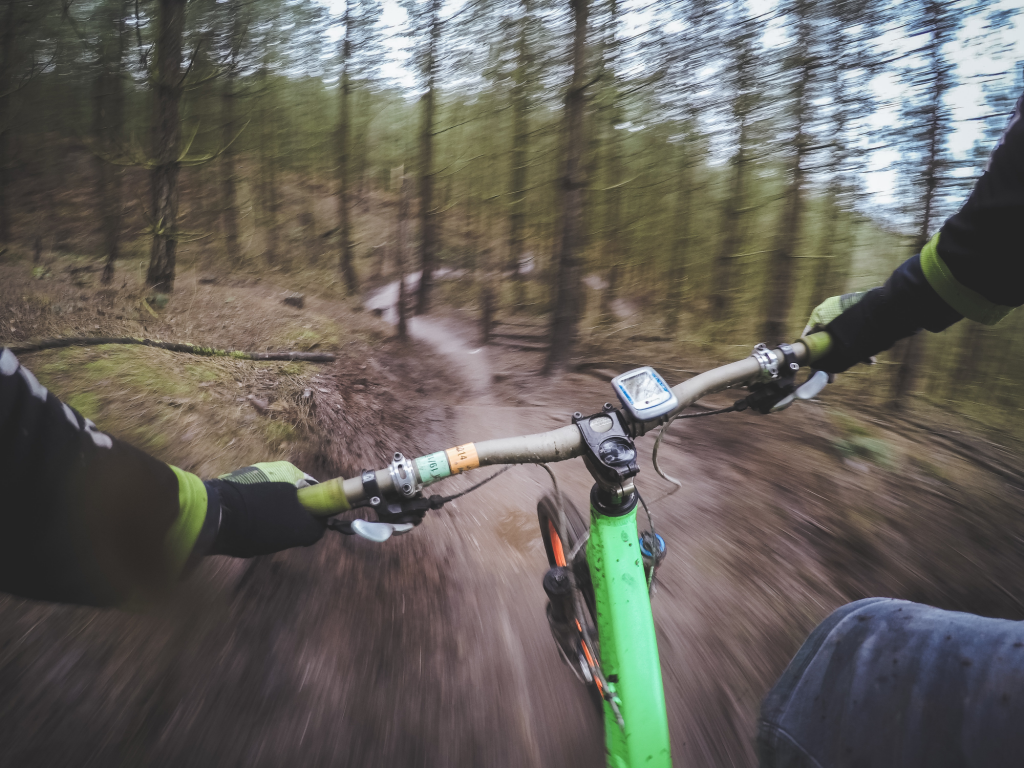 Alex flipped off his mountain bike 2 years ago, and it changed his life. He had been previously fit and active, but now it feels like "everything hurts". After two years of neck pain, he has tried every exercise program he could find. He even tried not moving his neck at all to see if that would help. It didn't, and his pain has spread instead of improving.
He had given up until he happened to see a video that talked about pain in an entirely different way. He found something that made him curious to learn more. It might have been a video like this one from Professor Lorimer Moseley:
There was so much information in the video he had to go back and watch it many times, but the thing that stood out for him was that the presenter was talking about the sensitivity of the nervous system. He had heard something about that before, but it hadn't made sense until now.
Pain and Your Sensitive Nervous System
Alex knew for certain that "overly sensitive" seemed to describe exactly how he felt. His would make remarks about him being jumpy and edgy. The pain got triggered by unexpectedly small movements, and even by stress and not sleeping well. He frequently had stomach pain. He used to be able to mountain bike all day, but now even small bumps in his car could trigger more pain.
Could this be related to the sensitivity of the nervous systems he had learnt about? Furthermore, could this change now for the better, when the pain had already lasted so long after his injury?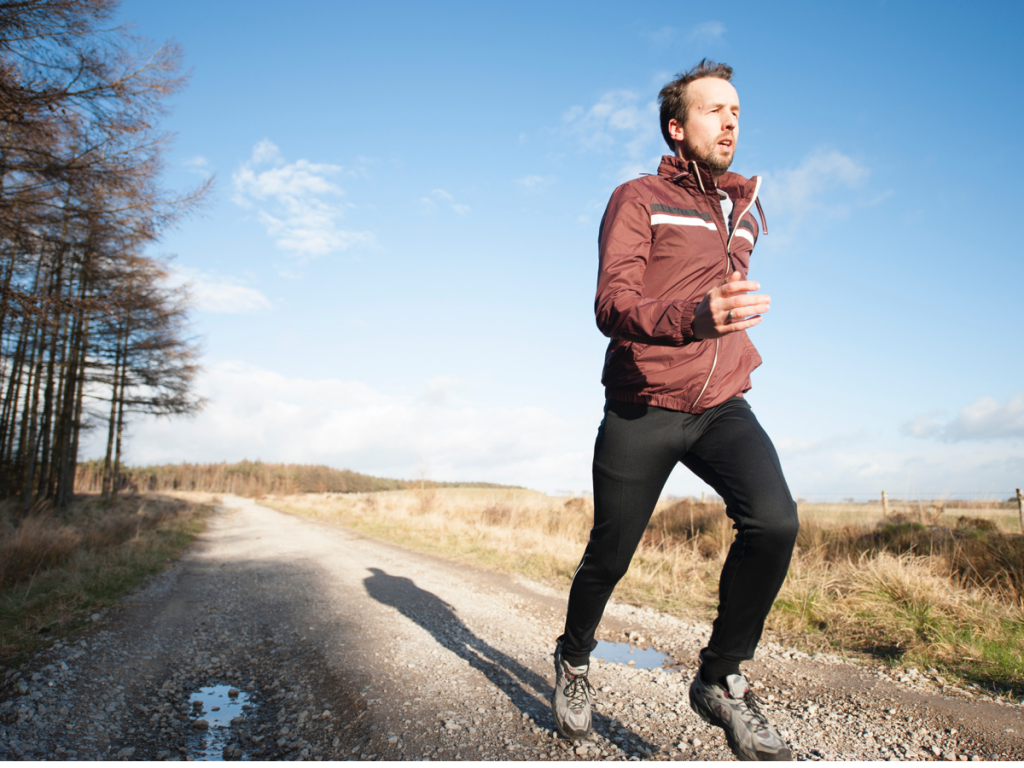 Alex didn't have the answers himself, but he had curiosity, so he decided to get help from a professional who knew about pain, sensitivity and the nervous system. He had seen many doctors for his pain, and thankfully one of the doctors knew a physiotherapist who had developed specialist skills in helping people with ongoing pain.
During the assessment, Alex didn't want to move his neck much. He knew it was going to worsen his pain. The physiotherapist paused the physical examination and asked him if he would rather start with completing the assessment, or with learning more about pain and sensitivity.
Alex remembered the video, and told her that he thought he needed help to decrease the sensitivity so that movement wouldn't hurt so much. So they talked about pain, the brain, and the many things that can cause pain, keep it persisting long after injuries healed, and even influence it in a positive way.
Alex thought back to that conversation when he was at home later that evening. He had been skeptical about the physiotherapist's suggestions – they seemed too simple. He had been equally unsure about her reasoning – why hadn't anyone else told him this? Alex also remembered being desperate to try anything to get back on his mountain bike.
Years later, Alex reflected on learning about pain and sensitivity, a little bit at a time, and how it changed the way he approached his recovery. As a result of the instructions he received that day, and the explanation of why they would work, he was able to get back on the path of living life the way he wanted to, including working and even mountain biking again. For Alex, knowledge was the first step to success.
Learning About Pain and the Brain
What did Alex learn that day?
Alex learnt the first steps to exercise without pain.
When your nervous systems have become sensitized, moving with ease is difficult. When you start trying to move again, your nervous system is overly protective. Over time, it gets easier. Practice helps a lot. Making adjustments and running experiments will help, and having the confidence to do so makes a big difference. Having knowledgeable and supportive health professionals on your team to coach you makes it easier to progress.
After an injury, even when the tissues have healed, your nervous system can react to any compression, stretch or activation of sensitive tissue, or movement of the body part, as if it is highly dangerous.
Do you know that feeling you get after watching a scary movie, and then hearing a sound from the dark as you walk home from the movie theatre? It doesn't matter if that sound is a thug, a garbage man or a kitten; you are jumpy and ready to make a move to protect yourself.
Watching that movie has an effect of sensitizing your nervous system so it perceives the kitten in the same way as a murderous clown. You get sweaty, short of breath, tense up your muscles and see fearful images all the way home. It's not until you walk in the door, click the lock and get safely under the blankets that those fear responses really stop. Even if you don't feel afraid anymore, your body acts as if something really dangerous is happening. This is very much like the sensitivity that happens with ongoing pain, and as a result, challenging your pain with movement and exercise is difficult to do without increasing pain.
Until there is less evidence of danger, that sensitivity will not calm down.
Making Movement Safe Again
The first step to increasing safety with movement is to use the power of knowledge. Knowing that pain signals "danger", not damage, is a way to help you feel safe to move with more ease.
When you move mindfully, with breathing and a focused attention on the movement, the first increase in pain you feel is never damage. Consider the first pain as a warning that is stating something like, "maybe going further isn't safe".
When you move to this edge, you are safe from damage. Maybe you didn't know this, but that first increase in pain during movement is a chance to ask yourself "Is this movement of my body safe?" Asking that question allows your thinking brain to make sense of the situation. Thus you can have some conscious awareness of what's going on, rather than reacting to the pain with responses like fear, anger, or panic.
When you find a movement that you know is not dangerous to your body, even though you are at the edge of increased pain, by knowing it is safe you are using the power of knowledge to change your sensitivity. Resetting the automatic message that it might not be safe with the knowledge that it is safe is one way to change your sensitivity and pain.
This is not denial. It is discernment.
You can't grit your teeth and think "mind over matter" will change your sensitivity. Telling yourself it is safe to move this way when it doesn't feel safe, or carrying on when you know you will regret it later can express strength and perseverance. Yet doing this doesn't send a message of safety.
Pushing through pain might be a way to cope with pain in the short term, but is exhausting and unsustainable in the long term. It is possible for you to have some level of control over your pain, but the way to do it is by cueing into your body and using your mind to consciously discern what is going on, as outlined above. So it can really help to find a movement for which you are more confident that you will not pay for later and build on that. That's where a supportive and well-informed coach like a physiotherapist can help you.
The sensitivity of your nervous systems is influenced by many things, including how you breathe, how tense you are, what you think, and what you predict about the future.
Moving well again is also influenced by many things. The tension in your body, breathing, whether you ignore pain during exercise, your thoughts, emotional state and what's happening around you; all of these impact recovering movement as much as they do sensitivity. The more we practice influencing the sensitivity of the nervous systems, the more skilled and effective we become at influencing them.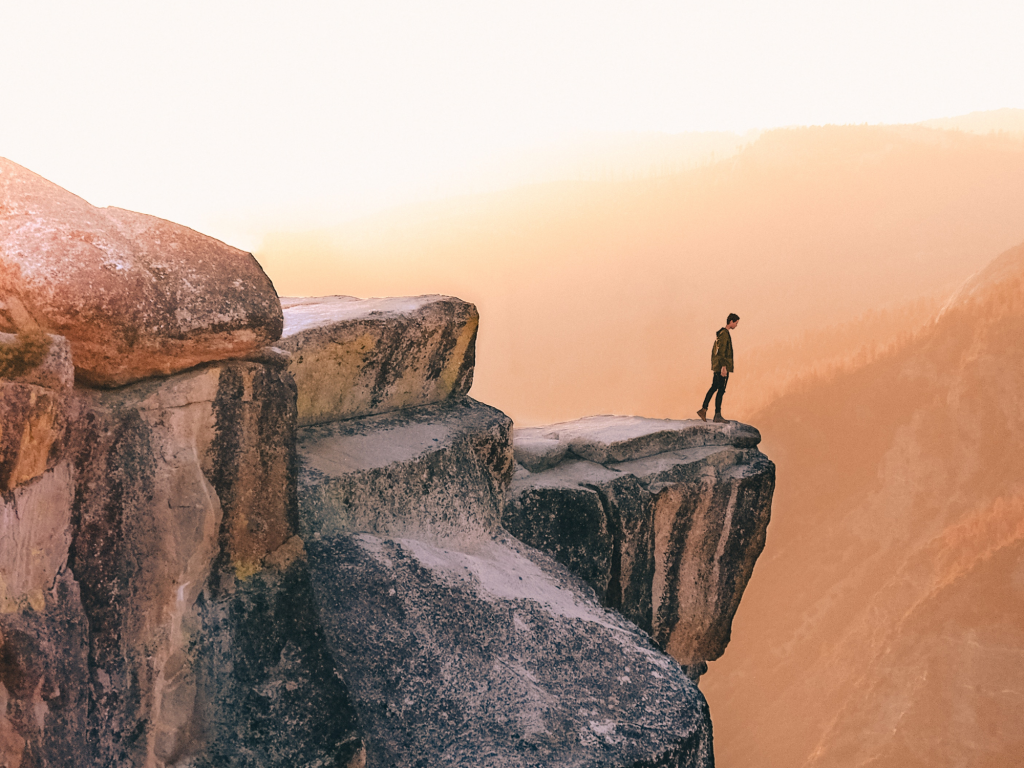 If you haven't tried movement this way, give it a try. Take a step into a new path.
Trying to change many things at once can feel impossible. So start with "is this safe?" and "will I be okay later?"
If you have a PT, maybe ask if there are treatments you can receive to decrease the sensitivity and give you some help with this.
There are more options to try. Information from the body and even from other senses can be as important as knowledge. We'll explore using the body itself to change sensitivity in the upcoming posts of this 3 part series.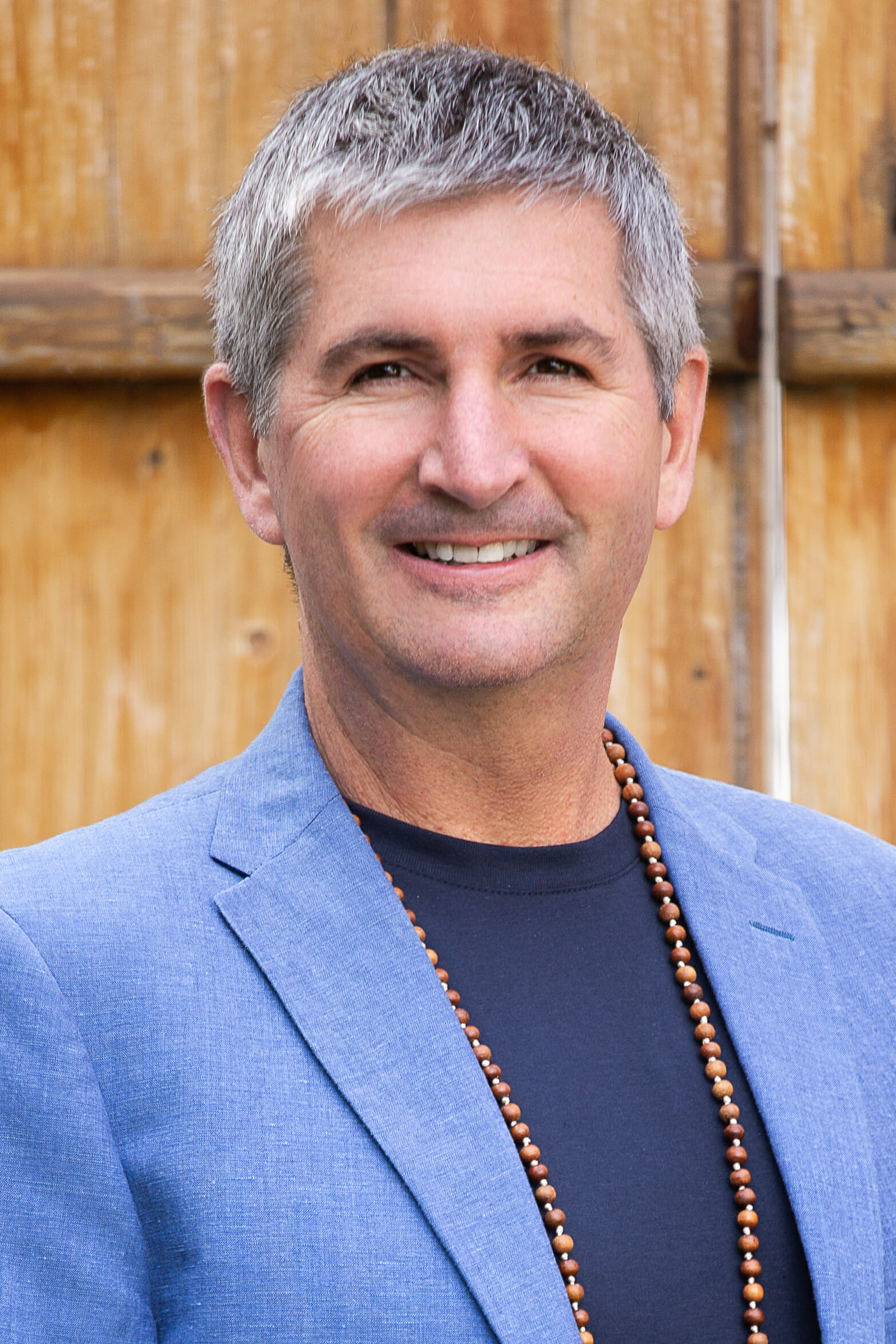 Neil Pearson is a physiotherapist and Clinical Assistant Professor at the University of British Columbia. He is founding chair of the Canadian Physiotherapy Pain Science Division, and a previous Director with Pain BC. Neil has been explaining pain to people living in pain and to health professionals for over 20 years. Neil is also a yoga therapist, and he integrates the research evidence and practices of pain education, mindfulness, movement and yoga. Through his Pain Care Yoga certificate training program, he has trained over 2000 health practitioners since 2008.