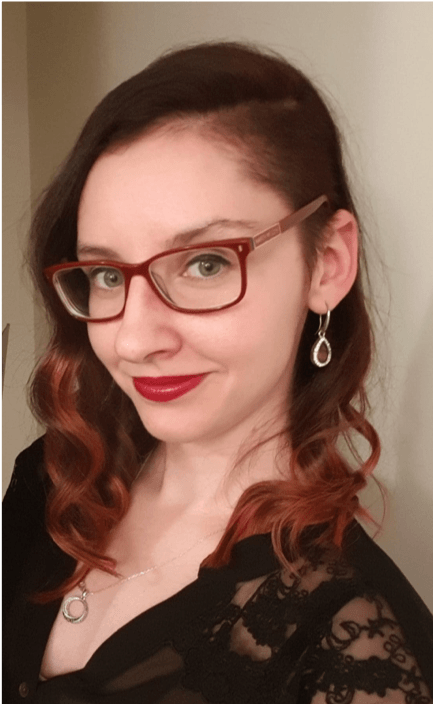 Barbara is a chronic pain sufferer and a certified fitness instructor living in Sydney, Australia.
After a few years of trying different therapies, scans, doctors' visits and taking pain killers she discovered that movement, graded exposure and pain science are the best path to recovery.
She changed her career from piano teaching to fitness aiming to help others understand their pain and increase their quality of life through exercise and pain science.
She focuses on sharing her lived experience and using it to help other people suffering with persistent pain.
She runs a health-oriented page on Facebook – Barbara's Exercise Hub and you can also follow her recovery journey on Instagram.