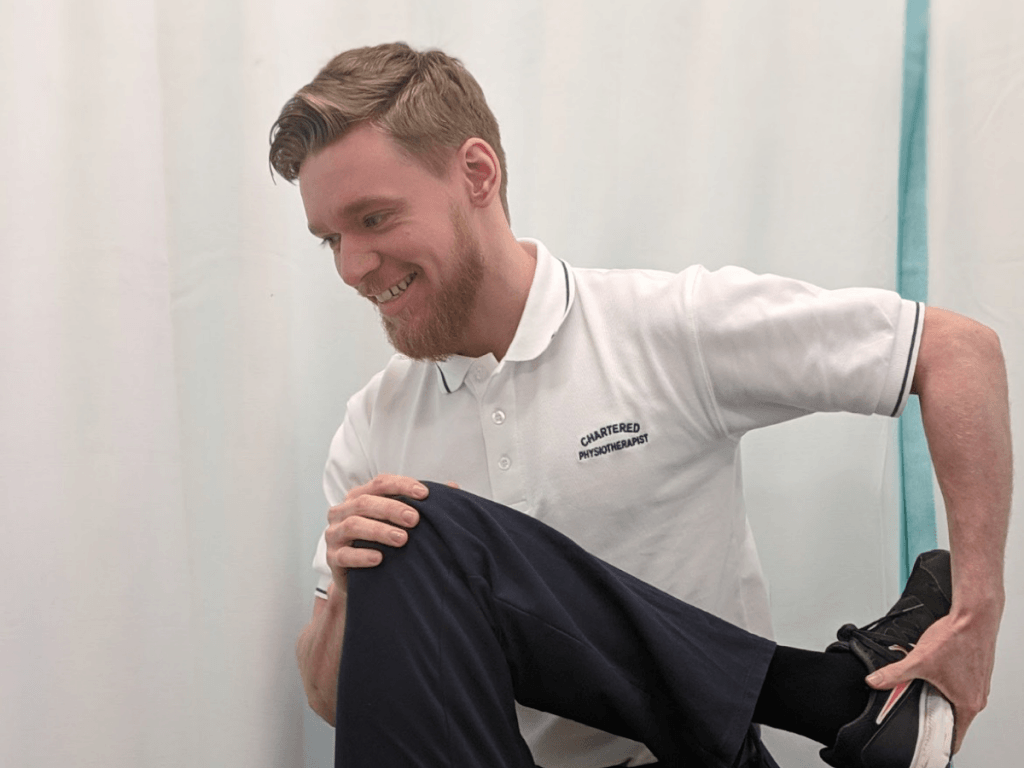 John Gates BSc (Hons) MCSP is a senior musculoskeletal physiotherapist in the UK's National Health Service.
"I am continually curious, unafraid to ask questions and always looking for ways to add stories, humour and positivity into the journey of recovery in pain and injury. There must be compassion and care in applying scientific knowledge to demystify the difficult experience of pain and how it affects people's health and life"
John's professional studies and interests benefit people with specific pain conditions who traditionally have trouble getting accurate information and high-quality care such as low back pain (LBP), osteoarthritis, fibromyalgia and hypermobile Ehlers-Danlos Syndrome (hEDS).
John believes in getting out of the clinic to help people make positive changes to their health and life. He volunteers with his local fibromyalgia support group as an educator and advocate. He has provided his skills to Para Dance Sport as their Head Classifier for three consecutive years, where he puts his passion for inclusivity in sport into practice.
John is an associate director of Exercise Works! and shares their message that everyone can find a way to move and exercise, and movement is good medicine.
He shares this broad professional experiences across many areas of physiotherapy with local primary school students through the "Inspiring the Future" project and hopes that his stories encourage younger generations to see the opportunities that lie in health care professions.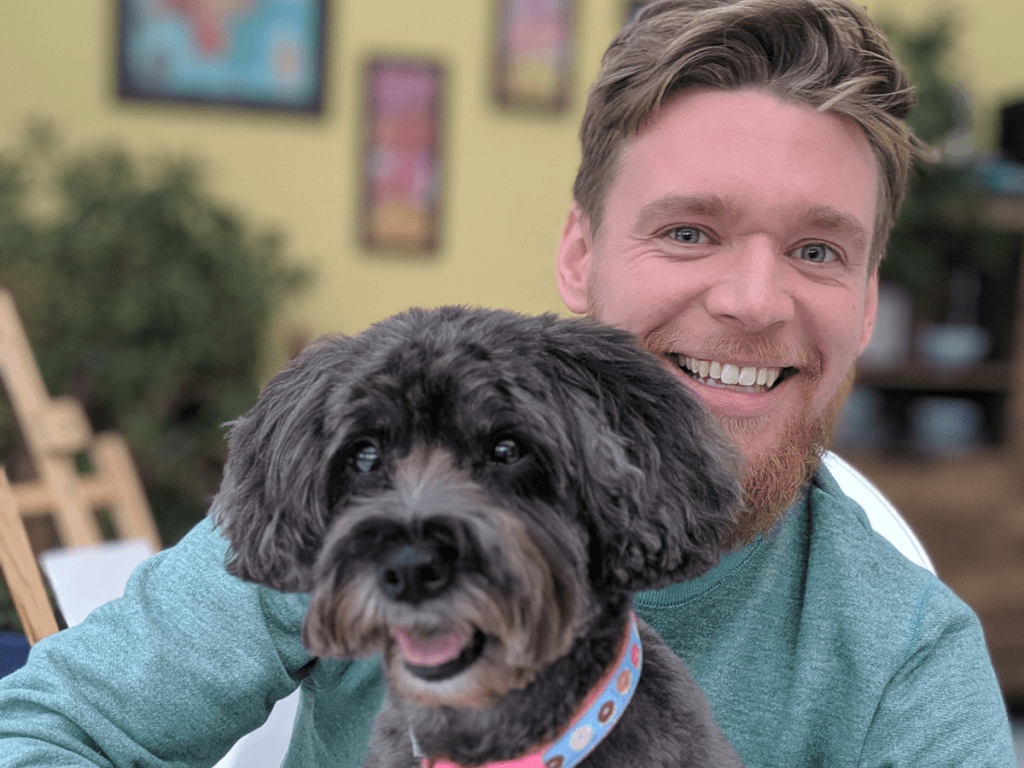 John is a loyal companion to his gorgeous Schnoodle, Pippa, who keeps him busy with her love of the outdoors. When Pippa doesn't feel like getting outside, John participates in "constantly varied functional movements performed at high intensity" (aka CrossFit) and balances all that activity out with his foodie experiments in the kitchen.