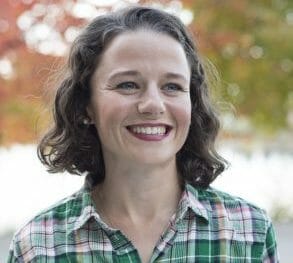 Dr. Ellie Somers is a physical therapist, performance coach, writer, athlete and owner of Sisu Sports Performance & PT in Seattle, WA.
She obtained her Doctor of Physical Therapy degree from Saint Louis University where she also played collegiate soccer.
Ellie specializes in the management of return to sport and athletic performance after injury or pain, for youth and adult female athletes. She is a fierce advocate for better care for women and girls and believes in the power of the adaptable human.
After learning more about the science of pain, she came to understand how important such knowledge is for her clients. She takes a bio-psycho-social approach to care for the athletes she sees and believes that people deserve to be heard and to know that they are capable of living their life the way they want to.