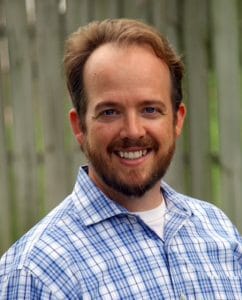 Dr. Mark Milligan, PT, DPT, is a board certified, fellowship-trained orthopedic physical therapist. He specializes in the intelligent prevention and treatment of all human movement conditions.
He is a full-time clinician with multiple patient populations and is the Founder of Revolution Human Health, a non-profit physical therapy network. Helping others create the best patient experience and outcomes through his continuing education company specializing in micro-education is also a passion.
His latest venture is creating the easiest pathway to access healthcare for providers and patients with Anywhere Healthcare, a tele-health platform. He is an active member of the TPTA, APTA, and AAOMPT and has a great interest in the pain epidemic, public health, population health, and governmental affairs.