Find the Right Information about Persisting Pain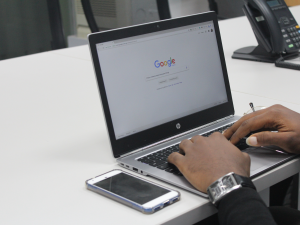 Most of what you'll find on the internet about injuries and pain won't help you recover.
There's lots of conflicting information that's difficult to navigate when you're struggling with pain and need actionable and trustworthy guidance. You'll find scary information about all of the damage that is happening inside your body. You'll find sources trying to sell devices, supplements and other unproven quick-fixes that are not backed by an up-to-date scientific and medical understanding of pain.
Most people that need help don't get the full story about what pain is and how you can get back to living well again. It IS possible to recover from pain, even pain that has been persisting for a long time, and knowing what to do when plays a significant role in facilitating the process of recovery.
We're Listening to People in Pain
One of the most important things that people in pain need is for their health professionals to hear their stories.
We've been searching, listening and asking questions of people all over the internet to find out what information people in pain are missing. Then we found the clinicians with the relevant expertise to answer those questions with the right advice.
Get Expert Advice from People Who Care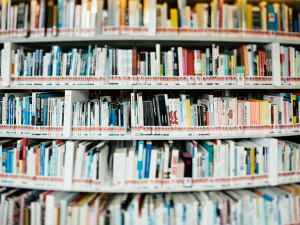 What you'll find on this site is helpful information for people in pain, informed by both the science of pain and the stories of people who have recovered from ongoing pain.
We've asked health professionals, representing a variety of specialties, who have dedicated their lives to working with people in pain to share advice on how they help people get better from persisting pain.
As a community of professionals, we want to sit alongside you and offer you some guidance that's sound on science and strong on compassion.
There is Hope and Help for Pain Recovery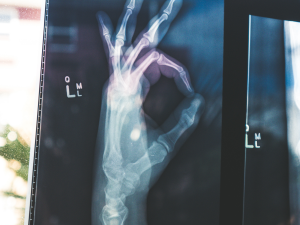 Pain doesn't just happen in your back, or your neck, or your knees. Pain happens in your whole life.
There are injuries, illnesses and challenges in life that often contribute to pain that can last far longer than is needed for healing. The often toxic social attitude and discourse regarding people struggling with persistent pain is a sad reality. Moreover, the capacity of the healthcare system to address the problem is limited and inadequate, as evidenced by the rising rates of chronic pain throughout the developed world despite an enormous amount of spending that is swelling to unsustainable levels. These social conditions are not fair for people in pain, nor do they foster recovery.
As a community of concerned professionals, advocates, and human beings, we've come together to do something positive about it.
There's are many topics to talk about related to pain. You're going to get the stories and advice in bite-sized chunks you can easily use. Ready to get started?
Recent Posts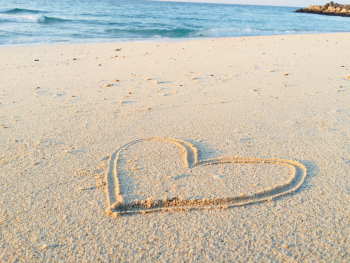 Learn how and why self-compassion practices help persisting pain, and watch out for common self-care mistakes…
See All Articles