Our Goal
We will produce evidence-based, readable and useful information for people with pain that is optimized to be found easily via internet search.
PainChats' mission is to fill the gap in high-quality content about persisting pain with online resources that support best-practice clinical care.
We're not selling anything; only the power of understanding pain and the possibility that information has to change lives.
Health Education Saves Lives
Could you imagine if the millions of people living with diabetes didn't know about insulin? It would be a massive public health problem. People would die due to the lack of that information.
That is the problem that people with persisting pain face every day.
People who are diagnosed with diabetes are given education and support to change their behaviors so they can manage their disease.
If people with diabetes didn't know why they're sick, or didn't understand what they need to do to change it, they would quickly face serious consequences!
People with ongoing pain don't get the help and support needed to understand their health condition, and actively self-manage.
Leadership Team
PainChats was started by Lissanthea Taylor and Edward Grigoryan in 2017.
Brian Pulling joined the team in 2019 as Science Editor, taking on a critical role in making sure the stories line up with the emerging scientific evidence-base around persisting pain and perceptual science.
Jenn Johnson joined the team in 2019 taking the role of staff writer and assistant editor. She plays an invaluable role in helping clinicians to publish their work in an engaging and readable format.
Bridging the Knowledge Gap for People in Pain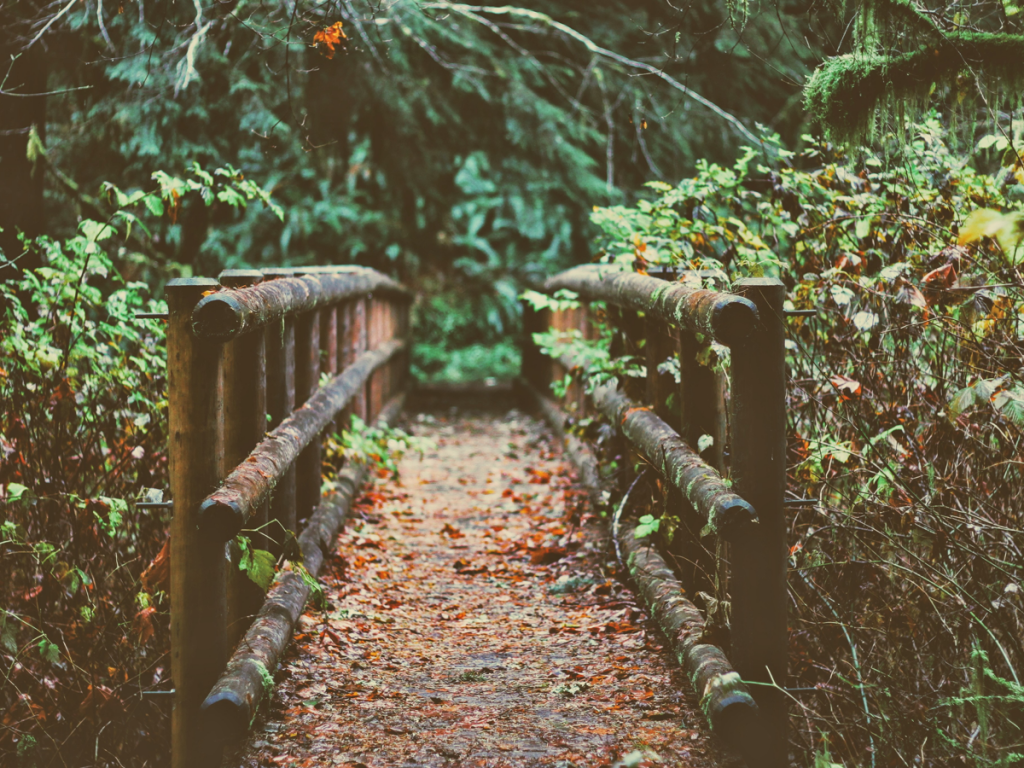 Most people with chronic or persisting pain don't know why they have pain that has lasted for years. Pain that seemingly no one, not even their healthcare providers can adequately explain. They live with unpredictably fluctuating symptoms, missed life events and limitations that can very quickly reduce their life to a fraction of what it once was. Sometimes this debilitating pain comes from catastrophic injuries, but just as often it emerges with no injury at all.
Traditional "patient education" consisted of showing people their "bad anatomy" on an MRI scan. A contemporary scientific understanding of pain shows such findings are as normal as wrinkles on your skin, and they only sometimes indicate damage. Most people in pain don't get told that their MRI is actually quite normal" Instead, they get a long report of things that are "wrong". There are many factors that contribute to persisting pain. Talking about them takes longer than your doctor's appointment, but this kind of education plays an important role in recovery
People don't get told that pain is a warning signal and that being worried about it is normal. They rarely get told that it's common for that warning signal to happen without damage to your body, and that pain without damage is still very real! People don't learn that there are good explanations for the weird things that can happen with pain; pain that switches sides, pain that spreads, pain that has numbness and tingling associated with it.
Without explanations and reassurance, people are left in the dark. Fear and uncertainty about pain is a common problem.
Know Pain, Know Gain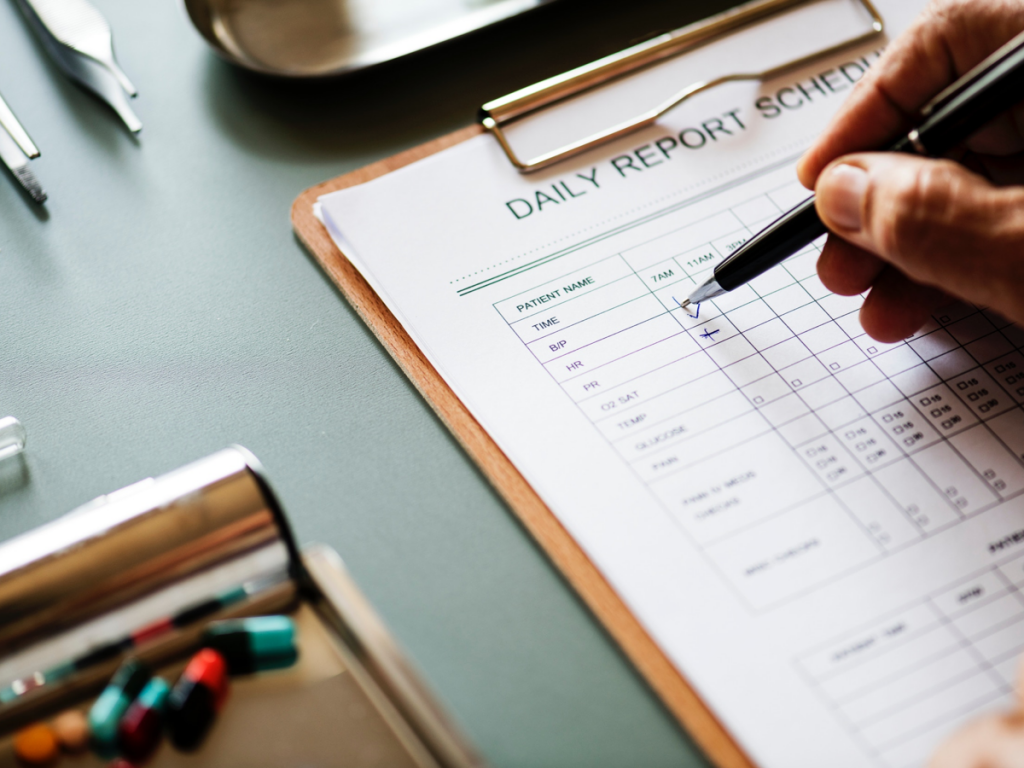 The right education about pain, helping someone to understand their pain and what they can do about it, has been shown to be a strong predictor in someone's ability to return to their pre-injury status following low back pain (Lee 2016, Pain).
Good information about pain is hard to find. The messages that people receive socially, from the media and from healthcare professionals, even when well-intentioned, can be sources of confusion, worry and increased disability. Researchers have discovered a treasure trove of information about pain in the past 20 years, but most of it is sadly still stuck in the lab.
Our mission at PainChats is to continue the work of researchers all over the world by matching up the science with the stories of how people DO get better from ongoing pain. Guiding people towards a new understanding of pain that they can use to gently challenge and re-train their bodies is the way out of persisting pain. It's not a simple process, and it takes time and patience along with good guidance.
Help for Pain that's Always Available
Many people don't have access to the right health professionals for their persisting pain.The internet allows people to access lots of information, but the information about pain is usually not accurate. You can find a lot of scary information about bulging discs and nerve pain, but not much that provides real help and hope.
Our specialists are here to set the story straight, so everyone has access to good advice.
Our team and advisors represent people in pain, pain researchers, health care professionals, educators, writers, and technologists working together to improve access to the most useful information about pain and how to get on the path to recovery. We're all here to break down the barriers to knowledge, so that everyone has access to high quality contemporary pain education (not just the people who can see the right health professionals)
We hope these resources and stories can grow sparks of hope, curiosity and possibility in our readers.
Academic and Pain Advocate Advisors
Our advisors listed below show the breadth of knowledge and experience that it takes to get the right advice to people in pain. Our advisor team keep us on track from the pain science research lab, the pain science education space and the lived experience of persisting pain.
Our advisors have not read or endorsed all content within this website, nor do they have any ongoing commitment or monetary affiliations to Pain Chats.