The Big Problem of Persisting Pain
Everyone gets pain and injuries. They are a part of living. However, too many people have ongoing pain that interrupts their life, and stops them from living the life they had planned.
Pain that persists affects about 1 in 5 people all over the world. It's the biggest cause of disability and loss of productivity, and it's hard to get good help to recover. If you're struggling with persistent pain, we're glad you've made it here, and we hope you'll stay with us for as long as you need to get back to living well.
People often wonder if it's possible to recover from pain. Some even come to believe that, at best, all they can do is "manage" their pain for the rest of their lives. Scientific research has revealed much about pain that is far beyond the outdated advice many people receive in the doctor's office.
Rest, taking pain medication long-term and doing "core stability" exercises are not the key to recovery. It's a hard pill to swallow, but many doctors don't know enough about the science of pain to give you good advice.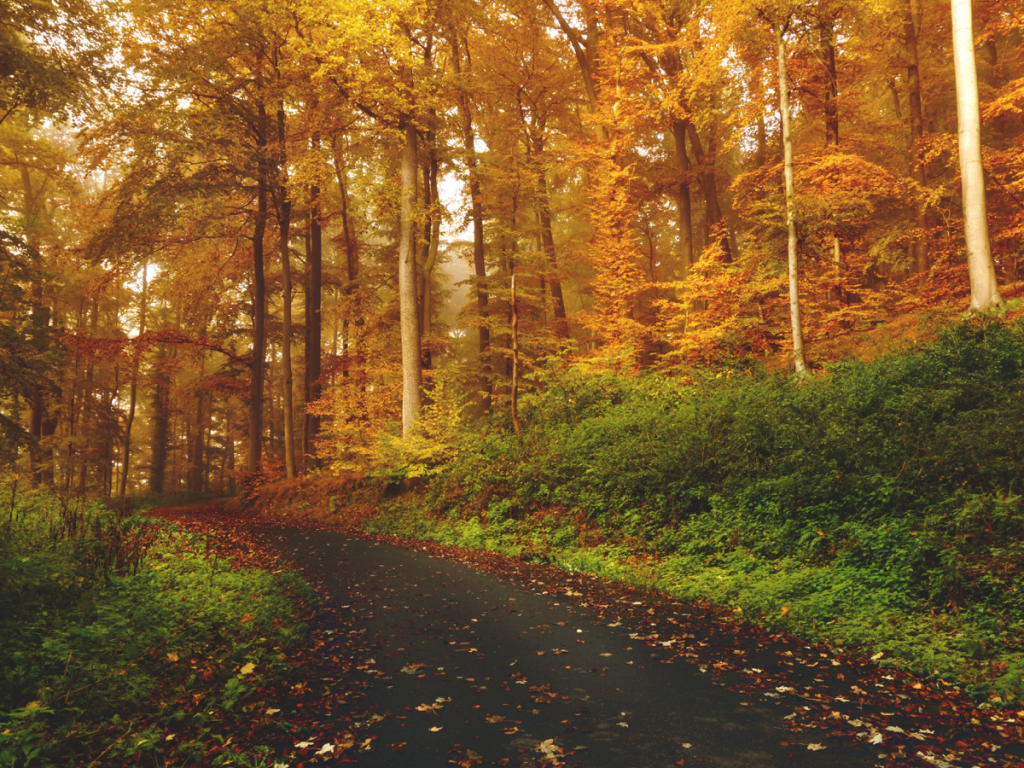 Pain Advice that Doesn't Hurt
We read a lot of stories from people in pain, and we read the same things that people in pain find online too. We also read the comments on stories and products for people in pain (ouch!!).
We read Reddit, Quora and Stack Exchange.
We lurk in chatrooms.
We read the book reviews on Amazon.
We see not only the hurt of pain, but the hurt of not being heard, believed or genuinely helped and supported with persisting pain.
People in pain search for health information online. Most of the information that's found there is unhelpful and worrying.
If you're looking for helpful advice about pain, what you'll find instead is conflicting, confusing and scary information that is likely to leave you feeling worse than before you started reading.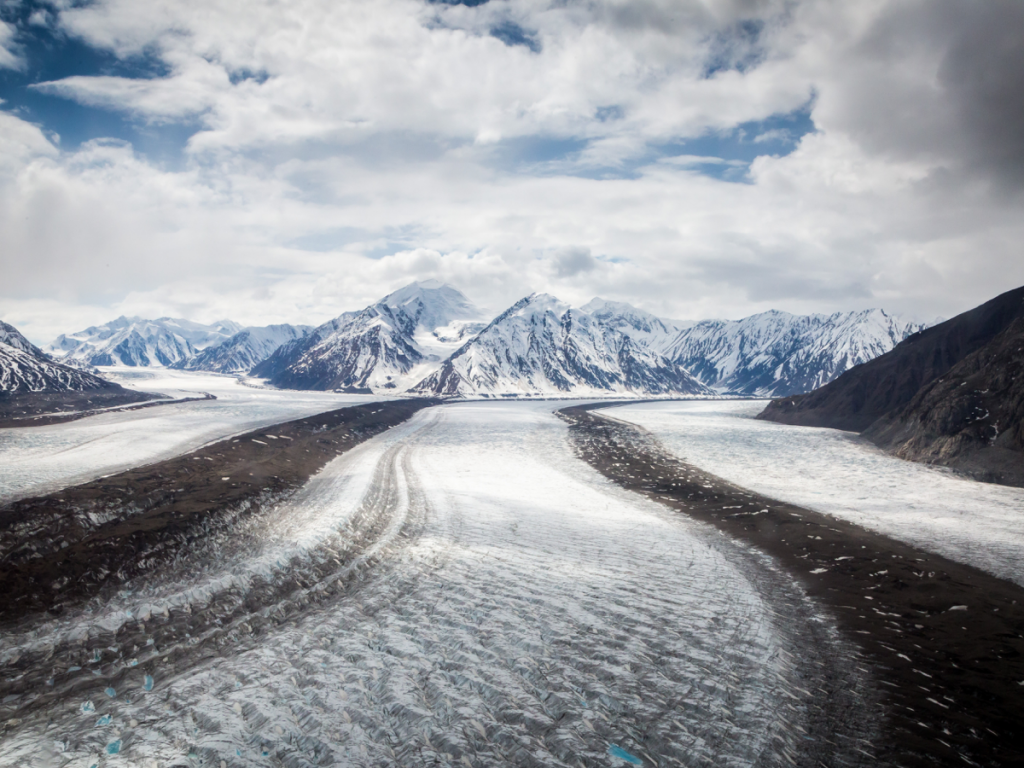 Poor Communication Causes Harm
If we're going to make changes to how we treat pain, and help people to get better, we need to do it together.
We spend a lot of time reading the comments from people in pain responding to stories about "acceptance" of pain. They often include some of the psychology based treatments and many concepts from "pain science."
What I gather from these comments is how often these concepts are poorly communicated and how painful words can be.
Pain is NOT in your head, but knowing about your brain and nervous system, how pain works as a protector for you and how that applies to your life, is critical for you to get back to living well again.
Helping people to recover from persisting pain is a new and specialized area of science. It's based on a modern understanding of what pain is, why it happens and how it can be retrained so you can live well again.
We've gathered the experts who can share the advice you need to know so you can get back on your feet and back to living well.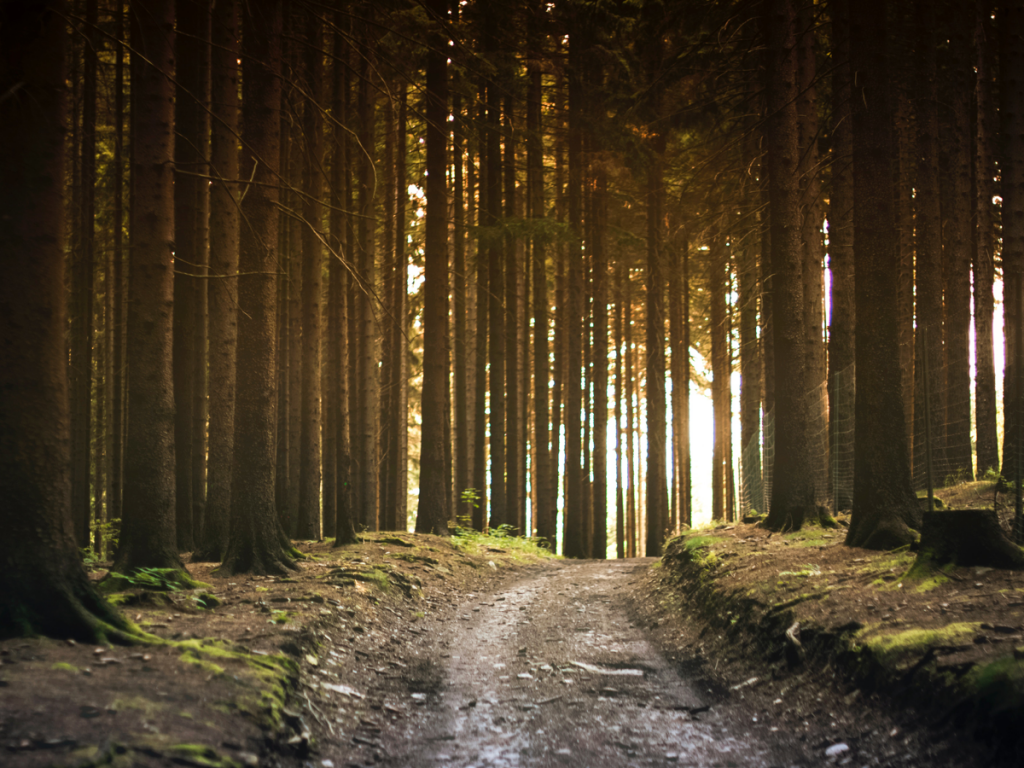 Working Together to Help your Pain
What you'll find on PainChats is advice, written by real health professionals, that helps you to make better decisions and take action to improve your pain.
We know that having pain is scary, and many people in pain don't feel heard by their health care providers.
If you follow our experts on social media, you'll see that they walk their talk. Inside and outside the clinic, they care about and respect people living with pain.
We've enlisted help from patient reviewers to make sure we write stories that are genuinely useful, and that we understand and address the challenging aspects of recovering from pain.
As we grow, we wish to include stories that are co-authored by people in pain, so that we can bring more patient voices to the forefront of the discussions about pain. It will be a marker of our success to create a community in which everyone can express what is important to them and contribute to our understanding of this problem.
You can check out our advisory board of patient advocates and world-leading researchers. They make sure that we keep the "messy middle" of pain stories in line with the hard science and the lived experiences of people in pain.
Good Posts to Start Reading
Upon initially stumbling upon this site, you might feel overwhelmed by the amount and variety of information. Where should you begin? What are the resources you need to understand your pain and move towards recovery?
The way we organize the information and resources is a work in progress. It will grow and adapt to user input and feedback. For now, we have broken down the content we provide into 4 broad categories: Health care, Lifestyle, Body and Mind. We might expand categories as our pool of content grows. Need more help? Here are some topics that, based on our research and experience, we feel people commonly seek guidance on.
Are you worried that your pain indicates you've got a serious medical condition? Are concerned that the back pain that has been gnawing at you for weeks or months could be something serious, like cancer? Or that you might need surgery? Is your back pain getting you so worried that you think you might need to the emergency room? You might find what you're looking for in the following articles:
This Spine Surgeon says "Avoid Spinal Surgery for Low Back Pain
Severe Back Pain? Only 3 Reasons to Visit the Emergency Room
You might have heard that exercise is important for recovery. Your doctor probably told you to "stay active." Perhaps you just miss exercising for health, weight management, or simply because you enjoyed it. But movement hurts, and you don't know where to begin. Hopefully, you'll find something useful below:
Why Movement Beats Resting if You Have Persisting Pain
Your Back Pain Questions, Answered Part I – Exercise
How to Exercise with Chronic Pain Step 1: Get Started
Do you feel alone in your struggle with persistent pain? You might feel like you no one gets you, or that it's hard to find someone who has undergone similar circumstances and provide some guidance and hope. Furthermore, it is unfortunately all too common for people in pain to report that their health care providers were dismissive of their symptoms and the impact pain is having on their lives. Perhaps you can find something helpful in the following posts:
Pain, Perplexity and Permission Slips: How I got from there to here
Treating Pain with Kindness 1: Getting Health Care that Helps
7 Steps to Recover from Chronic Pain (from People who Have)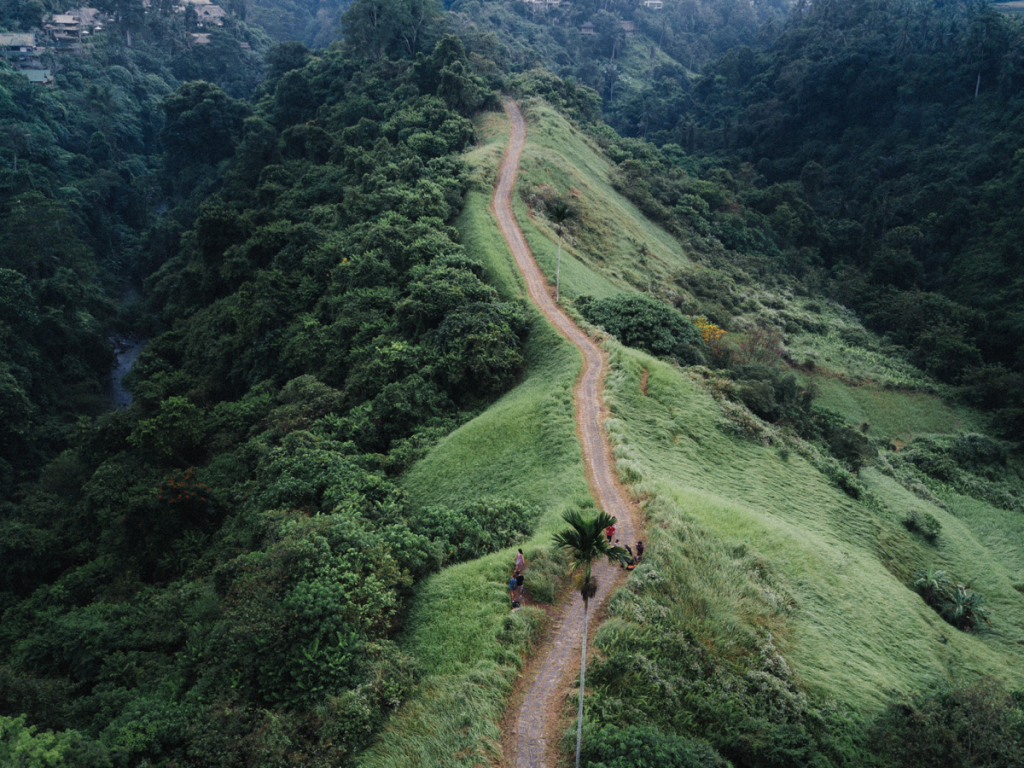 How we talk about Pain Medication
We could tell you many "scientific" things about what pain medication does to your body, how (and why!) medications soften your pain, and what research tells us about its usefulness.
There are many types of medications with a bewildering variety of effects. A lot of research is being conducted on new medications that can help people in pain.
Pain interrupts lives. Pain pills do help many people carry on with life, but they also have long-term side effects and present problems of their own. Recently, the social and legislative changes that have happened to restrict access to medications are negatively affecting people who have used prescription medication to keep living meaningful lives. The current climate surrounding pain medication access is one in which no one is winning. Both the fear driving the change and the anger in response to it are understandable.
Here at PainChats, we have tried to take a nuanced position on the topic of pain medication that takes into account the reality that they ease suffering and increase quality of life for many people. We do so while also considering their risks and limitations. We will be elaborating on our position regarding pain medication in upcoming posts.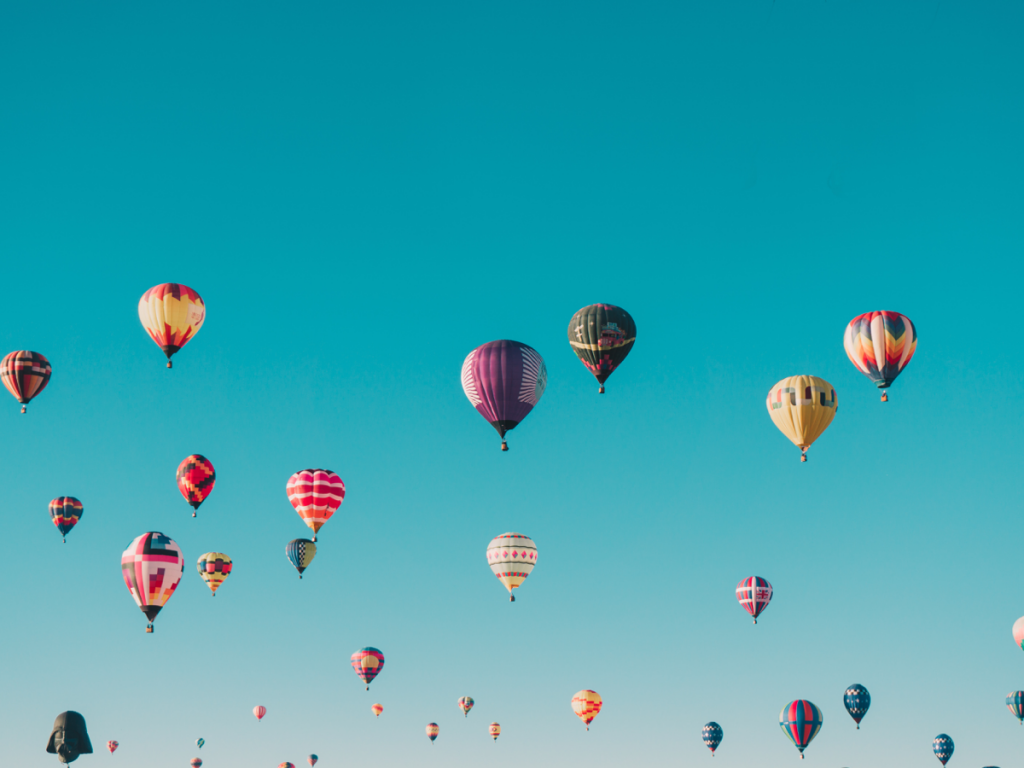 Special Help for People with Low Back Pain
Lower back pain is one of the most common pain problems that cause people to visit their health care professionals. For that reason, we're placing specific emphasis on the challenges that typically affect people with low back pain.
We've been writing a weekly email for people with low back pain for about a year now. You can sign up to receive helpful information direct to your inbox, and share it with other people you know who may also have problems.
A Note about Fibromyalgia
If you have found your way to this page with generalized widespread pain, fatigue, brain fog and all the variety of other symptoms that may get rolled into the diagnosis of "fibromyalgia", welcome to PainChats! We sincerely hope that we can provide useful information to you through this site.
People who are living with this condition experience pain and other symptoms that can often defy our ability to make sense of, and certainly make it very hard to give any certain reason or diagnosis for the experience. It also makes it very hard for us to write advice that we can recommend with strong conviction will be effective for you.
However, that doesn't mean we aren't going to try to provide the highest quality information we can. To do so, we'll need you to help. Would you like to tell us more about your experience, and what kind of information and help you need?
We're here to listen, help where we can, and encourage you to feel included in the PainChats community. We are working on resources that will thoroughly outline our position on the unique status of fibromyalgia and provide practical, up-to-date information.
We Like to Chat, Do You?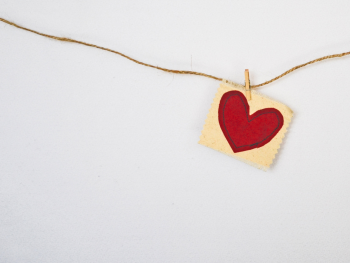 It's one of our guiding principles that PainChats shouldn't be a one-way conversation. We want people in pain to be included, so we're looking forward to your interaction and comments on blogs and social media posts.
I am sure we'll get our story wrong from time to time, and we hope you feel like it's ok to have a chat with us about that. Use the contact form to reach our inbox, and we will take it from there!
We have a few social channels and we'd love for you to join us on them. Liking and sharing posts (especially on Facebook) helps more people to see our posts, and we hope they're good enough that you want your friends and family to know about them too.
Our authors each have specialist areas of interest, and if you have a challenging problem, we'd be very happy to connect you with them (again, use the contact form). If you'd like us to write about something that's bugging you, let us know, and we'll find the right person to tackle that subject.