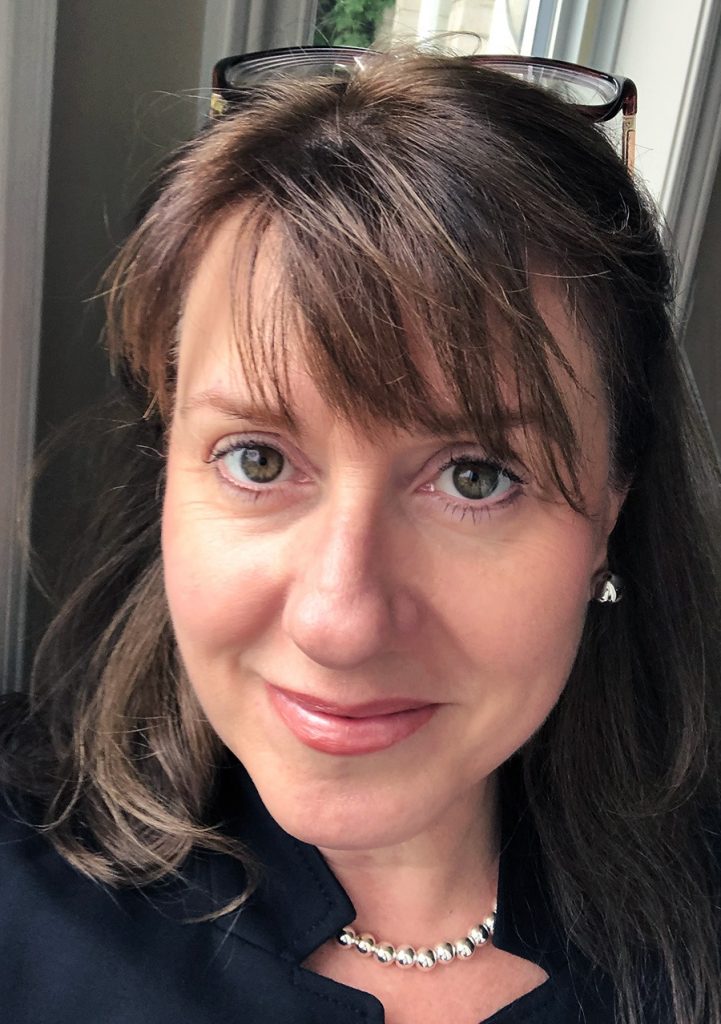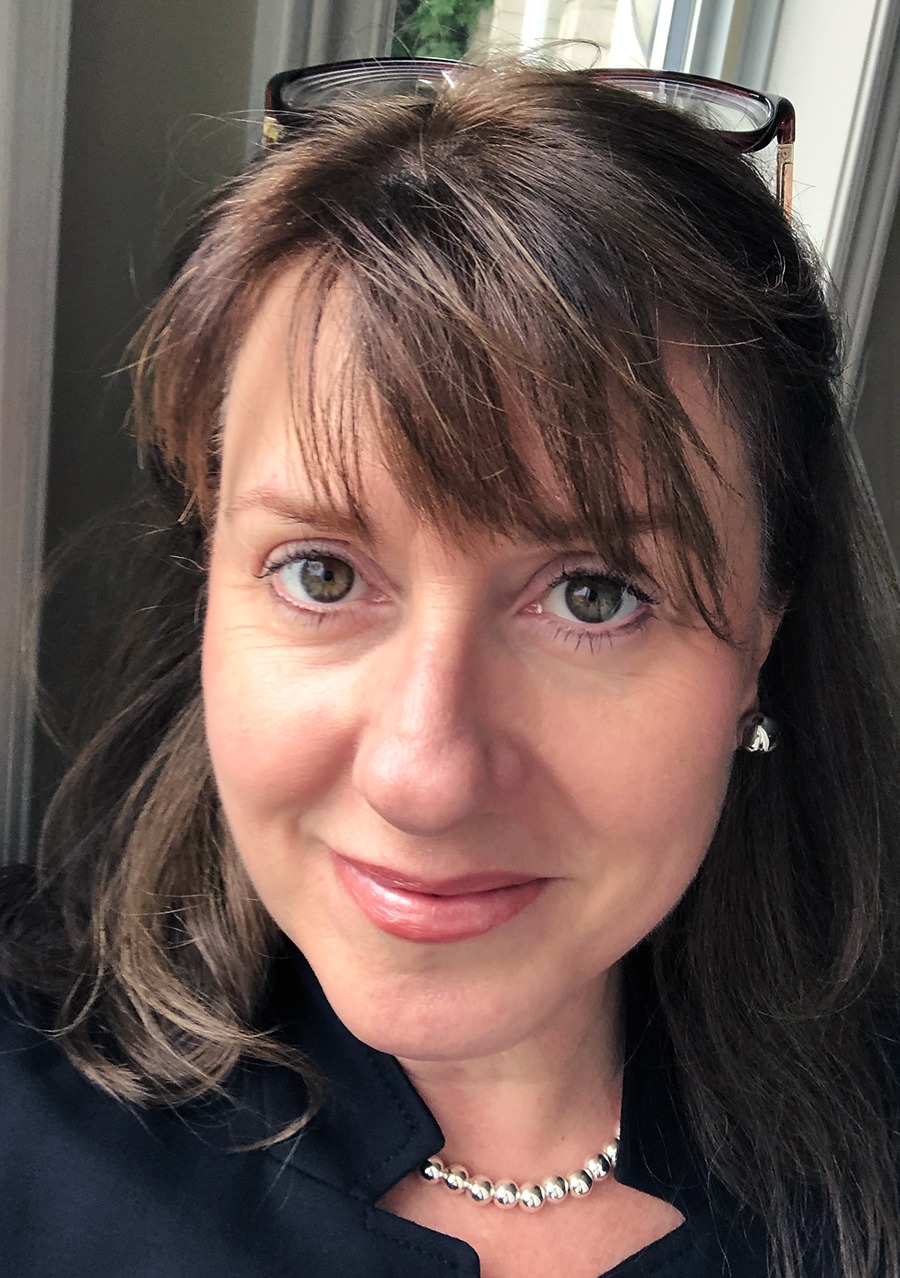 Kirsten Loop is a Technical Writer, Instructional Designer, and UX Researcher in Waterloo, Ontario, Canada.
Persistent and perplexing career burnout—and the chronic back pain that accompanied it—finally kicked her to the curb in 2018.
This led to a self-reckoning out which emerged an unexpected call to reclaim and reframe her experience with vaginismus and vulvodynia as a young woman—over 20 years ago.
Harnessing the insight of lived experience, the perspective of maturity, and a love for simplifying complex scientific information, Kirsten is now merging two bodies of research—the modern science of chronic pain and female sexual dysfunction—to explore a reconceptualization of vaginismus in her upcoming book, launch expected in Spring 2020.
She is also the co-creator (photographer) for the award-winning Naughty Paris series of travel guides for women. Connect with her Twitter, Instagram, Facebook, or reach out to her at the Edge of the Tribe.