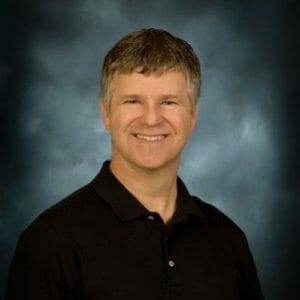 Keith is a Doctor of Physical Therapy with the University of Utah.
He treats patients in the orthopedic clinic and also works in the Emergency Department, where he sees patients with a variety of issues including spinal pain, orthopedic injuries, falls, and vertigo. He is involved in research investigating the impact of adding physical therapy services in Emergency, and is working to improve collaboration and pain literacy within his local medical community.
His special interests include restoring function in people living with pain and in preventing the transition to persistent pain, keeping up with the latest research and thinking on pain, improving communication skills, and use of interventions and approaches that consider the whole person, their situation and environment.
You can follow him on Twitter @KeithRoperDPT