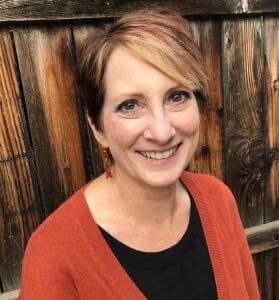 Linda Crawford was a live-by-the-rules black, brown, and boring shoe wearing girl for most of her life, except when earning trophies in her younger years as an off-road professional rally car co-driver.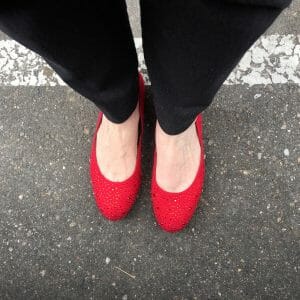 At the age of fifty a work injury led to four years of debilitating persistent pain, and it was during that difficult time that Linda finally developed the courage to wear red shoes and to experience life as beautiful—even when it seems the darkest and most colorless.
As an occupational therapist and certified facilitator of Brené Brown's Daring Way™ and Rising Strong™ curricula, Linda hopes to help people in pain to discover the beauty and color in their own lives while they endeavor to restore their bodies, rebuild their lives, and renew their joy.
Connect with Linda at Brave Pain Therapy, her private practice in Denver, Colorado or email her via bravepaintherapy@gmail.com.