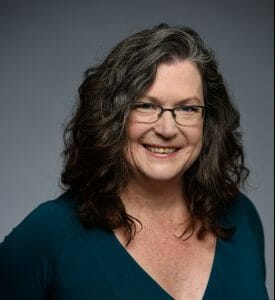 Dr. Sandy Hilton graduated from Pacific University (Oregon) in 1988 with a Master of Science in Physical Therapy and a Doctor of Physical Therapy degree from Des Moines University in December 2013. She is the co-founder of Entropy Physiotherapy in Chicago, IL, where she currently practices as a clinician and facilitates education and mentorship programs for healthcare professionals.
She teaches and speaks internationally on the treatment of pelvic pain, and the application of pain science into clinical practice. She has contributed to multiple book chapters, papers, and co-authored "Why Pelvic Pain Hurts". Her clinical interest is chronic pain with an emphasis in complex pelvic pain disorders for men and women.
Sandy was the Director of Programming for the Section on Women's Health of the American Physical Therapy Association from 2012 – 2017. She is now on the board of the Abdominal and Pelvic Pain special interest group, a part of the International Association for the Study of Pain.
She is the co-host of the Pain Science and Sensibility with Cory Blickenstaff, a podcast on the application of research into the clinic.