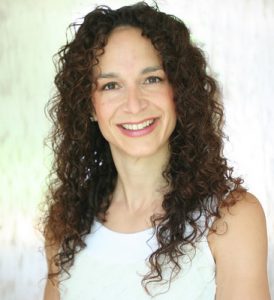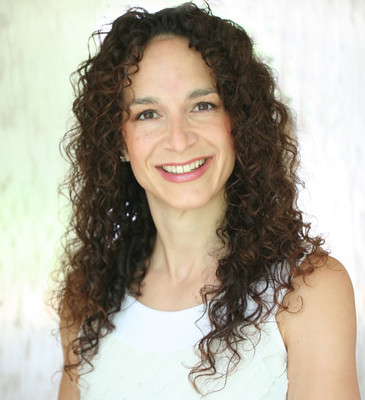 Melissa Cady, D.O. is an American-trained osteopathic physician who is dual board-certified in anesthesiology and pain medicine. Melissa's path has been unique with her history as a personal trainer, a physical therapy aide, and managing her own persistent pain.
Known as the Challenge Doctor, Melissa chose not to join a typical pain medicine practice immediately after training out of the conviction that there is a better way to address pain's root cause with better education as a critical component. Her first public effort is reflected in PAINDEMIC: A Practical and Holistic Look at Chronic Pain, the Medical System, and the antiPAIN Lifestyle, which emphasizes patient engagement, advocacy, and self-care throughout the pain journey.
Following on from her book, Melissa created and manages the Pain Out Loud website to highlight the video stories of those who have found ways to overcome their pain and also thoughtful professionals who are devoted to helping those in pain with more holistic and educational approaches.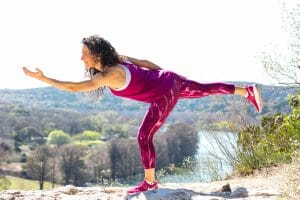 Melissa loves animals, dancing and traveling. She is especially fond of Australia and New Zealand. Her interest in pain and love of animals extends through her travels, where she has a passion for the Australian platypus, which has a sharp spur on its leg that gives a shot of nasty pain!
Recent PainChats Blogs